Uses, 2021 Edition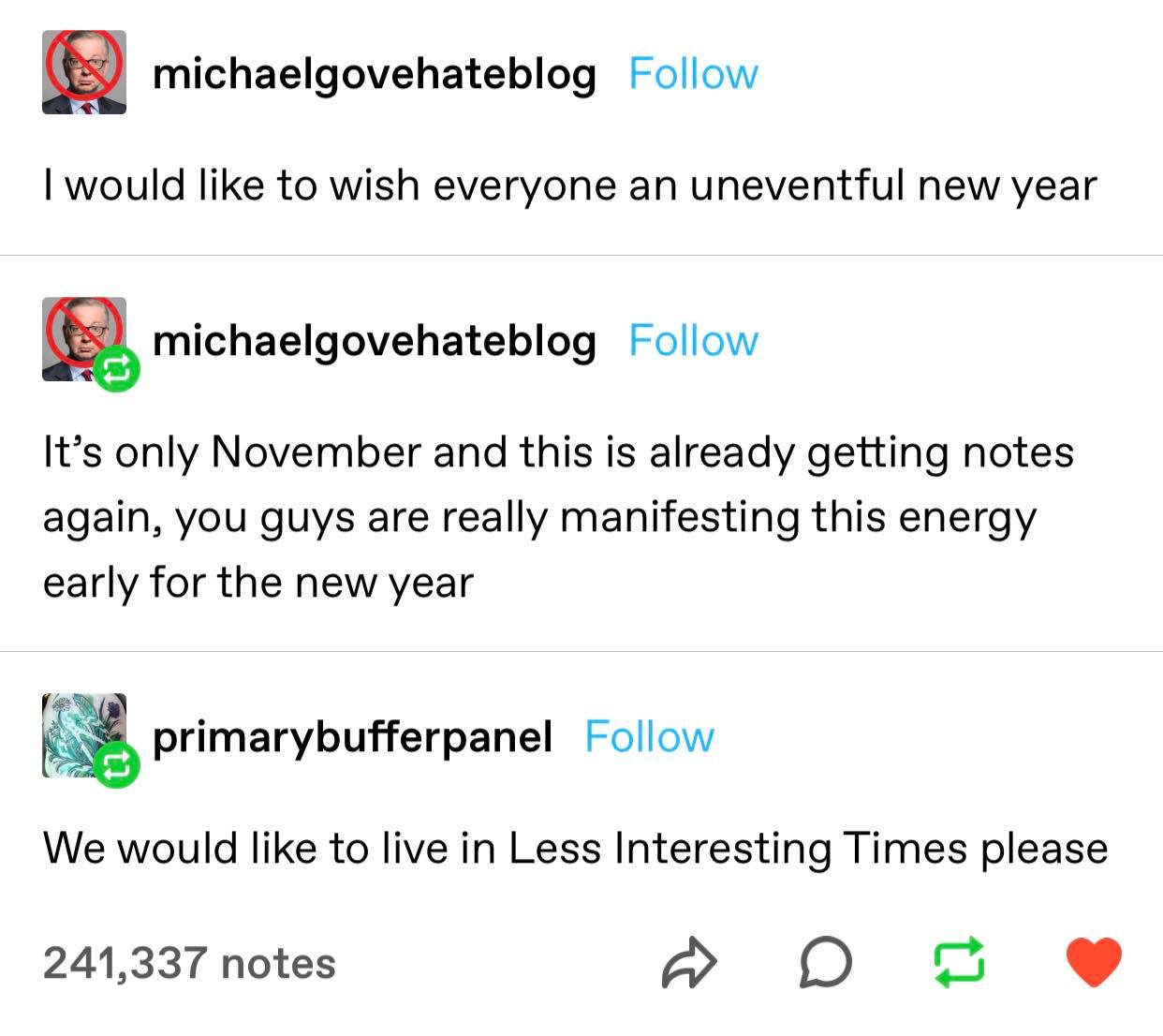 As 2021 wraps up, I thought I'd do an update on the various things I've been using. This year has been more heavy as I continue online learning and programming more. Oh, I also moved off Windows and did a tiny amount of distro-hopping during the summer! (Happy to interact with Windows only in a VM, pretty much for audio editing only)
I also selfhost or use hosted services for a few things, but I'll list all of those on my notes site instead
Hardware
Asus 15 F512D (AMD, 12GB RAM, 256GB SSD) with Fedora 34 Workstation and a random Logitech mouse

This machine went through Windows, then Ubuntu, NixOS, Pop!_OS, then 2 installs of Fedora lol
2 spare laptops that don't work very well

LG Monitor
iPad Air 4th generation (Space grey, 64GB) + Apple Pencil 2
iPhone 11 (Purple, 128GB)
Samsung Galaxy Active Smartwatch

Works ok with iOS, I had an Android before, and if it weren't for the price, I'd consider an Apple Watch next

AudioTechnica AT-2005 microphone (mainly for podcast recording)
2018 Kindle (the battery is starting to go, so next year I may get the 2021 Paperwhite)
MINISO bluetooth speaker that works fine, but don't use that often
Sony earphones
Software
Firefox, for web browsing

Considering moving to Vivaldi
Chrome for work

VSCodium for most of my coding, sometimes Neovim
GNOME Terminal with zsh (you can find my dotfiles here)
Email: Thunderbird
Music: Spotify

I used to use Navidrome and might take a look at it again/ other solutions in the future

Chat: Discord, Element
Conferencing: Zoom
Budgeting: Buckets
Office: Google {Docs, Sheets, Slides}, although I did set up a private Cryptpad (Nextcloud + ONLYOffice is a headache)
File syncing: Nextcloud*
Livestreaming: OBS Studio
Again, a more complete list is here if you're interested.
Mobile apps of note
iPad apps

Note-taking: Goodnotes
Scores: Piascore

Reddit client: Apollo
Fediverse clients: Fedi, Metatext
Livestreaming: Twitch or Streamlabs
Podcast: Pocket Casts
Final Thoughts
I do need to:
Upgrade to Fedora 35

The only thing I'm aware of is some GNOME extensions I use not supporting GNOME 41 yet

Migrate two of my families laptops off Ubuntu 21.04
I don't feel comfortable with giving them 21.10 and the snaps situation

Currently, I'm thinking of Fedora Workstation

If someone has suggestions, please let me know 🙂
Configure Restic? for backups, probably during Winter break
Possibly find something better than Nextcloud for main cloud storage. I occasionally use Google Drive, but there's no client for Linux; but I feel uncomfortable with both (Nextcloud is sometimes quite unreliable, and, well, Google…)
Again, suggestions for anything are welcome!
---
If you enjoyed reading this post, please consider supporting me 💜